Grammatica latina
La grammatica latina è ricca di dettagli e di eccezioni che rischiano di scoraggiare lo studente. Concentrarsi sulla padronanza di alcune regole fondamentali consente di orientarsi nel sistema di questa meravigliosa lingua. Scopriamo insieme le basi del latino
E' possibile migliorare l'apprendimento del latino? Proviamoci insieme: il primo passo è porre le basi!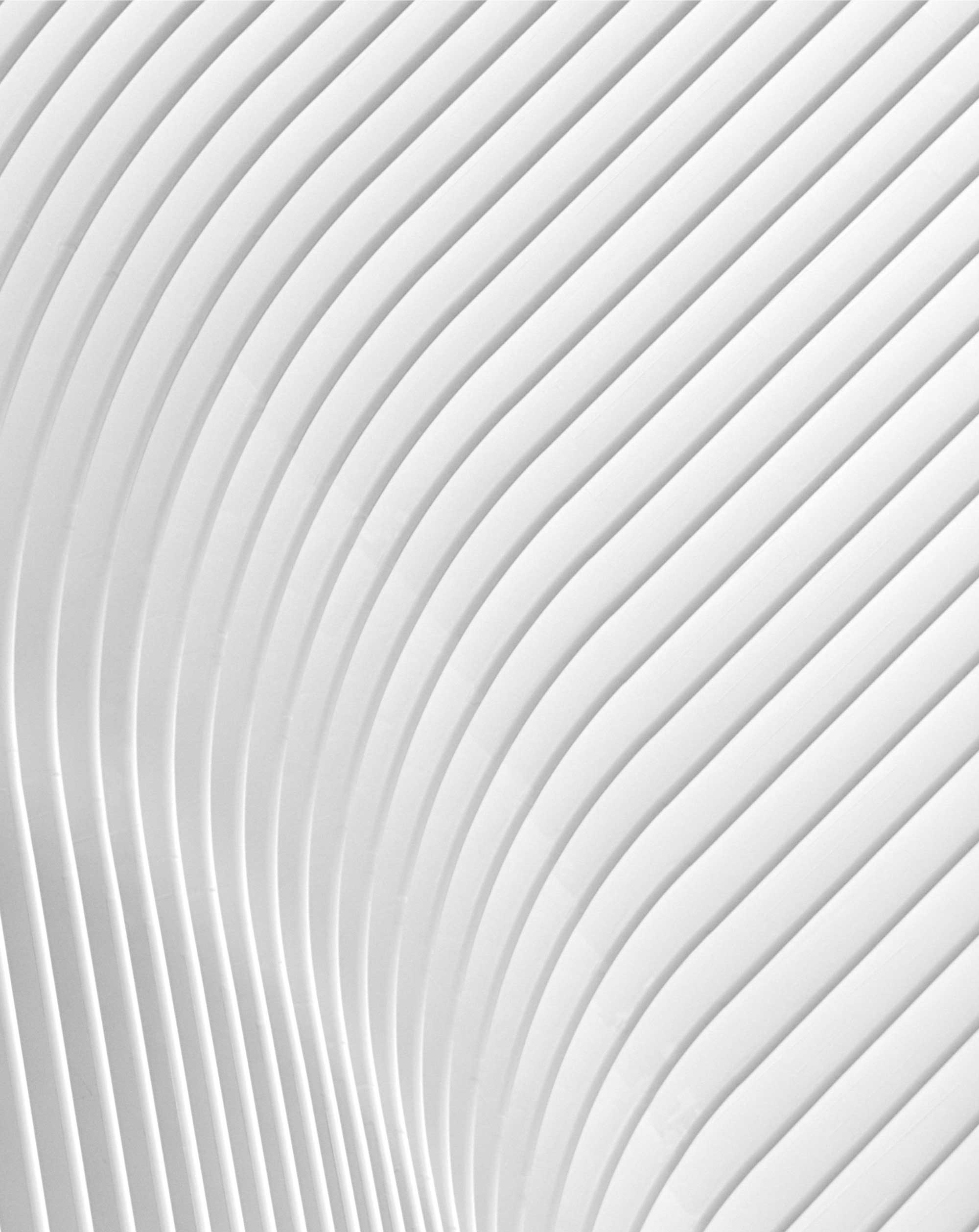 Spazi Aperti
Corsi Our courses
With a team of professionals in different industries, we can deliver courses on a large number of topics. These courses are offered on our advanced platform, with each student being given the capability of tracking their performance in real time.
Features you'll love
Donec ullamcorper nulla non metus auctor fringilla. Praesent commodo cursus magna, vel scelerisque nisl consectetur et.st non commodo luctus, nisi erat porttitor ligula, eget lacinic elit.
Get Help
Our services include the provisioning of courses, along with educational materials, to help students thrive in their careers.
Choose a theme
Use patterns
Customize
Define your website's goals
Enjoy!